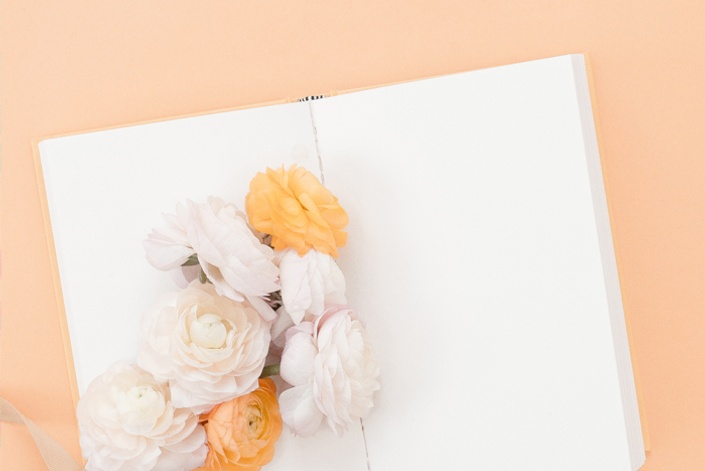 Complete Binder Set (+ More)
3,935 printables total, a $2,035 value at a fraction of the cost!
You wanna run a million dollar business?
First things first, you have to have your life organized.
You can't be rushing around like a chicken with its head cut off all crazy-like.
You need to have a plan of action, goals, you need to be ORGANIZED!
If you're not, you can NEVER BE a 7-figure business owner. Period.
If you've found this page, this course is currently being built at the moment (so the price will be going WAAAAY up soon! Now's a GREAT time to buy if you're lucky enough to see this page!) :)
Soon it'll be FILLED with a massive in-depth course of how to organize your whole life, top to bottom, including ALL my Sarah Titus binders to help you get there!
So far, I have all the binders uploaded and am working right now on the course portion of things! <3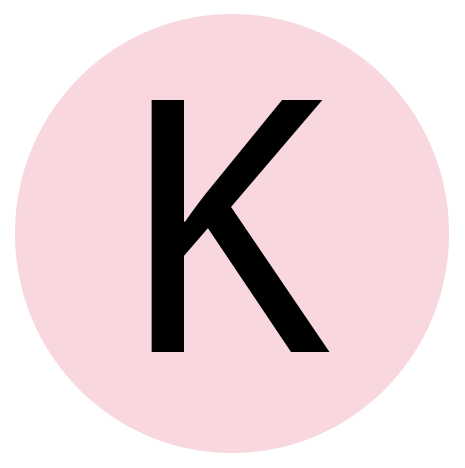 "This all in one binder set is such a fantastic way to keep yourself organized. Sarah has thought of everything to help us busy moms keep everything together. I just love her holiday binders and coloring sheets. Each binder is well thought out and designed beautifully. Sarah has absolutely nailed it!"
- Kim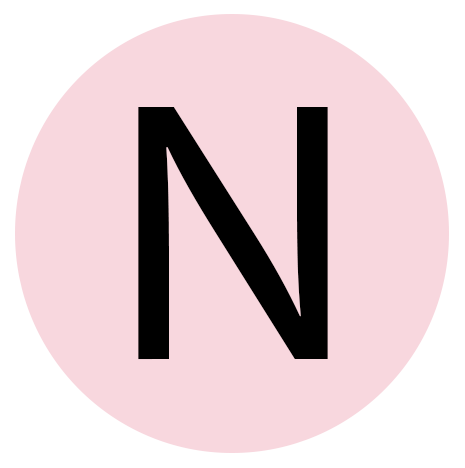 "Wow Sarah! Amazing content and value in this binder. Can't wait to get more. Thanks for being so generous and for sharing your talents with us!"
- Nancy

Frequently Asked Questions
Does this course include resell rights for your binders?
Nope. Absolutely not! I will never sell rights for others to sell my binders. They make me, quite literally, millions of dollars each year in sales. You can be an affiliate for this COURSE, but you can't sell (or give away) my binders in any way. Sarah Titus binders are for your own personal use only.