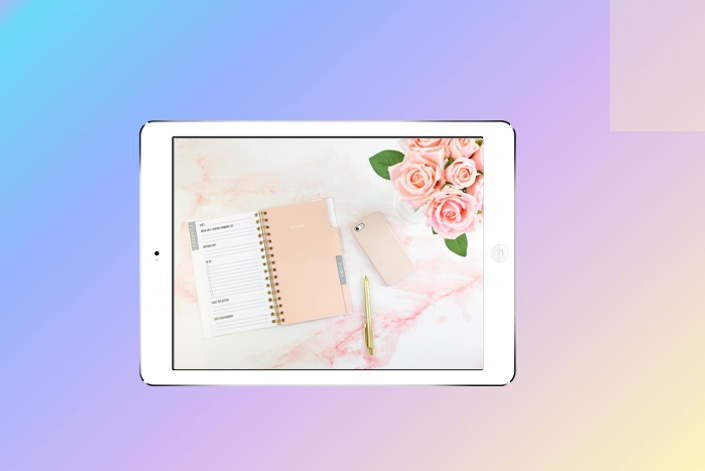 Business Secrets You'll Fall In Love With
The bullet proof ways to start making more money instantly with sales and marketing
You feel stuck in your life.
You look around and it feels like everyone else is succeeding but you.
Why are others making it and you're not? What do they have that you don't? What's the secret?
You're convinced all the greats, secretly talk and share those juicy tidbits, but you're an outsider looking in. You'll never get in. You'll never make it. You've tried 100 different things and nothing seems to work.
If only, you could get the map, this super secret special map that other successful people seem to have. You'd do anything to have it. You're desperate. You need your life to change. Not in 5 years. Not next year. THIS year!
Your family depends on it. YOU depend on it. It's up to you.
But how???
I've been there.
That outsider looking in. Feeling like there was a PARTY going on inside and everyone was invited but me. All the rich and famous were there, but I was just a nobody.
Here's the thing. I stopped watching the party! Okay.
You have to get out of the mentality that others have the answer. Maybe some do, but it doesn't matter, because even if they SHARE all those juicy secrets with you...
IT....WON'T....MATTER!!!!!!!
Most coaches, guru's, experts, all teach the specifics. Do this, do that, don't do that. Do this exactly MY WAY and you'll succeed.
You give them money, they give you a fish.
Guess what?!
You're hungry tomorrow. You need more fish. And....the trap is set. They have you!
You come back, buy more, they've got you in a vice. You need them to feed you, to give you that next step, that next day's meal.
It's BULL!
When I started my business, I knew straight away I wanted to be DIFFERENT. I wanted to teach people HOW TO FISH, instead of GIVING them a fish.
Do you see the difference?
One is still hungry. One is a follower who is basically a slave to the person they pay money to. I don't want a bunch of slaves, okay. I want you healthy and happy. I want your dreams to come true.
You've gotta get out there and learn to catch the fish yourself!
I'm not going to hand it to you. No one is. In order to succeed, you need to be a leader. You need to learn how to fish. No saying, "I don't have to do my own work. Why reinvent the wheel."
REINVENT THAT DANG WHEEL!
Because if you don't, no one will follow you, trust you, buy from you. Not long term. And if they do, you'll be stuck at the mercy of someone ELSE.
I don't know about you, maybe it was my upbringing, but I learned REAL QUICK, that I could NOT count on anyone else. I couldn't count on my family. My friends. No one. Just me. Just God.
So if you build a business where you have to count on someone else, you're up a creek with no paddle. It may look all shiny and pretty now on the outside, but I promise you, you can't GET to true greatness (I'm talking the millions here) unless you do the work yourself, or are a really, super fantastic actress who's good at scamming people into thinking you're something you're not. And there are those "great" bloggers out there. Believe me. I know a few. Complete frauds!
You don't wanna be like that. You want to be real. You want your OWN business, your own life, your own CHOICES! You want freedom. Not someone telling you what to do or where to go. You want to build your OWN empires.
Here's the amazing thing.
You can!
You can learn to fish. I'm here to teach you how!!!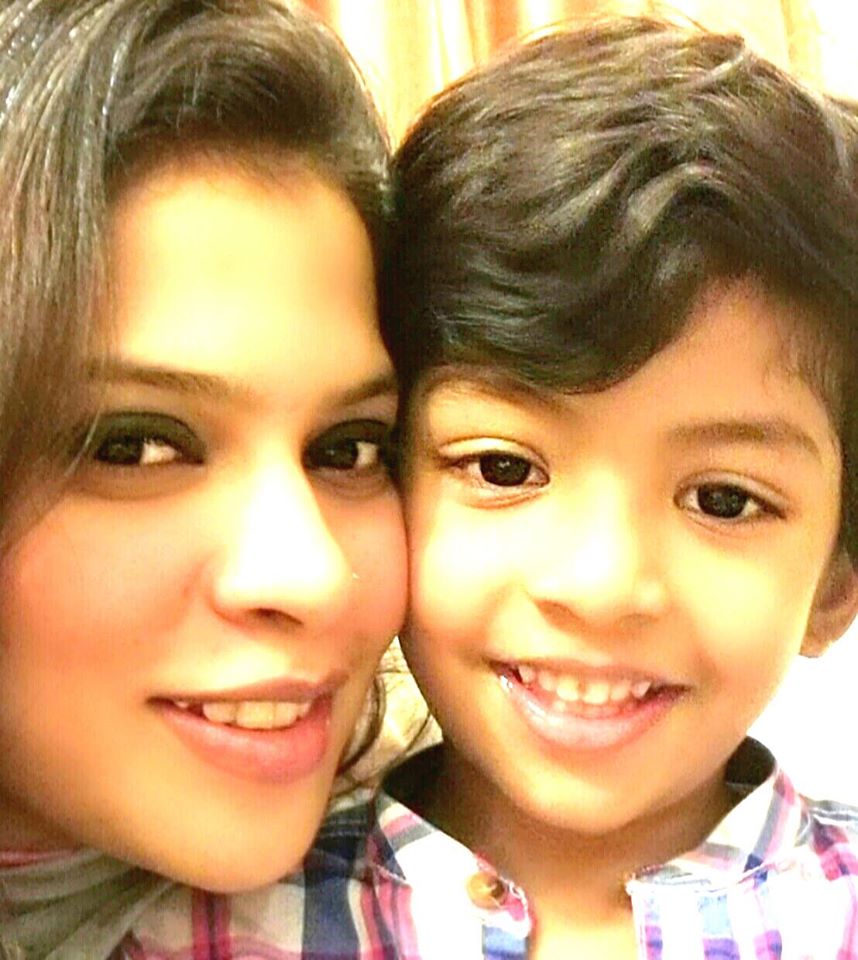 "My goodness, Sarah is so pure and unique in her perspectives!! I was going through her Business Secrets You'll Fall In Love With course and let me tell you I'm a course hoarder, I have NEVER seen this kind of advice. I found out the exact reason my last product bombed (check the "If It's Not Helping YOU, It Won't Help OTHERS" module, 2nd to last paragraph). She was talking to me, like, directly to me. Imagine that for your business problems!
Her techniques (e.g. the 3 yes principle, the last word rule and others) are so cool, beware, when learning these methods not to try these for anything but good purposes- that's how powerful you'll feel once you know!
She will explain concepts with her personal real life examples. If you follow Sarah for her love, support, and her positive vibes, then everything in the course is like her personal lessons- filled letters written just for you. So relateable and connecting, her point pierces straight into the heart what you may have heard and disregarded a hundred times before. She knows how to trigger your action buttons. Guys, she's expensive, I know, but do yourself a favor and use her lessons to shorten your success journey.

I wouldn't believe if someone said they followed Sarah's advice and didn't make money from their business, that'd be denying universal principles-- what Sarah's methods are based on! One could keep banging their head against them for as long as they liked but can't beat her ways. Period."

- Hena, mendingwithgold.com

The Proof is in the Pudding: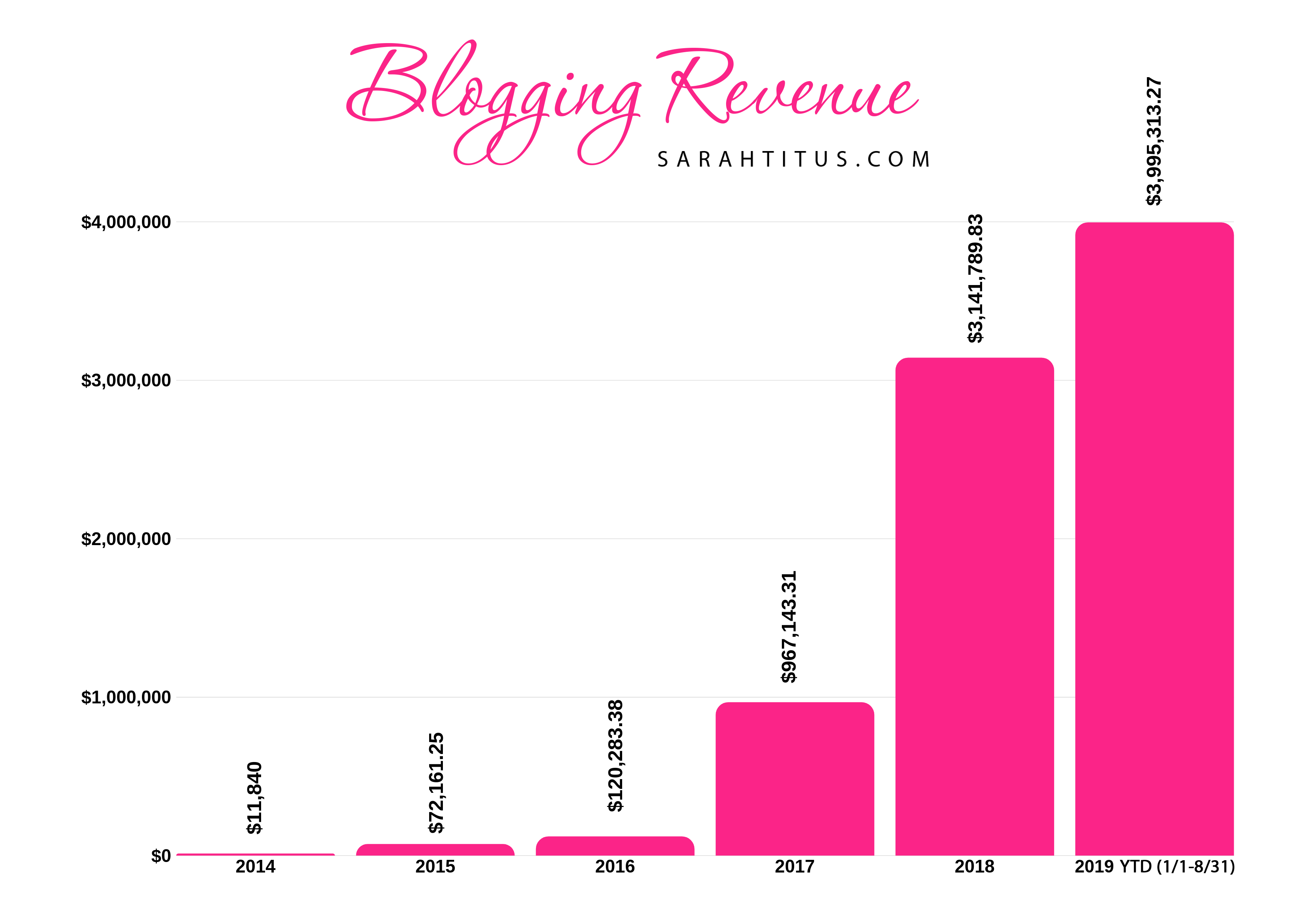 I started my journey out of ebay and into blogging on December 23, 2014 and to this date (August 31, 2019), I've made over $8.3M! It's incredible to think about.

The girl that started out homeless and in $30k+ debt.
The girl that the world abandoned.
The girl that no one believed in. Not friends. Not family. Not anyone.
Me.
Each month for five years, I've successfully grown my empire to what it is today. I have my blogging empire, my Shopify printables empire, and this, my courses empire.
It won't happen overnight, I assure you, but it STARTS with THESE principles contained within this course!!!!!!!!!!!!
I WANNA TEACH YOU THE PRINCIPLES THAT CHANGED MY LIFE:
Because of making EXTREMELY good money online, in the past few years I've been able to:
• Pay off all my debt. I paid off the last $5,200 and have been debt-free ever since!
• Buy a brand new $26,000 car (4 miles on it when I bought it) and pay cash for it! Because I paid cash, they knocked off $2,000 for me, which they do not do on new Honda CR-V's because the cars are so popular. Lesson learned: cash talks. :)
• Buy my dream house. A 5 bedroom, 3 bath, 3 car garage, 2 story home with a huge yard in a really great neighborhood.
• Hire a maid. Yo, I hate cleaning! lol.
• Take trips anytime I want to (I don't have a boss!)
• Live the life I WANT to live with absolute FREEDOM!
I WANT YOU TO SUCCEED!
I want to help you.
Because your life is so precious, that you shouldn't have to spend it all working, and struggling, and hustling all the time.

More than anyone else, I know what it's like to hustle.
For 3 years, I worked 80-120 hours a WEEK (!!) So much of it could have been avoided- if I only knew the things I'm teaching you here. So much of it could have been avoided- me working my tail off for years and years and years.
And now, things are steady. I make millions and I'm set for life. I want to help you get there. I want you to stop worrying and stressing over stupid things like money and where it's gonna come from. Because my dear, your life is SO much more important than how much you make or how much you don't.
Your life is valuable and precious and you shouldn't waste it all away working and hustling, and trying to help your family get somewhere. I don't want it to take you those years like it did me. I want to cut your path down as much as possible so that you get from point A to point Z as quickly as humanly possible.
And I KNOW, that in order to succeed, you NEED (absolutely NEEEED) these principles. Because once you learn the stuff (in all my courses, really), you can truly collect money as easy as turning on your sink faucet. You turn on your faucet, you get water. You CAN turn on the faucet and get money. Not literally, but figuratively, but there's some things you need to know first.
These principles are that step you need. They are pure gold and they apply to everyone, in any situation. So no matter where you're at or what you do, these will apply to you.
Principles that teach you to think for yourself and be successful.
Each module should be taken one at a time. No rushing through this. Watch the videos, read through the text, really listen and see how each one can be applied to your life and your business.
As you do, you will see AMAZING transformations all around you.
And best of all, not only do you hear MY best life-changing business secrets, but I interviewed several of my friends as well!

This course is full of jewels you want to know if you want to get into a 7-figures income bracket!
Don't let it slip by! Get on the path to finding your own unique way to making millions in this brand new, never taught before course!!!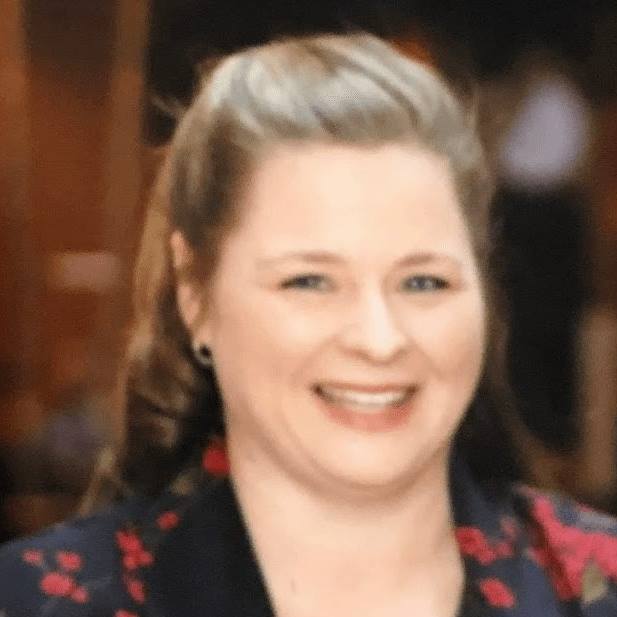 "The section you added about focus in the Business Secrets You'll Fall in Love With course, I think is such a great reminder that as hard as it is to not focus on you and your business, it is so important to remember the real people we serve through our businesses and that without those real people what would there be? Nothing… People need what we have to offer and doing it the best way we can by showing how we can serve them is so important and in effect, benefits them by understanding how we can help and why we are the help they are looking for and benefits us emotionally and spiritually also not just a monetary benefit. Thanks so much for helping us find the way to success!"

- Jodi, autismadvantages.com

Course Curriculum
Welcome
Available in days
days after you enroll
Student Orientation
Available in days
days after you enroll
Showing Your Heart and Being a Gift to Others
Available in days
days after you enroll
Join over 147,685 lives touched by Million Dollar Shop Products!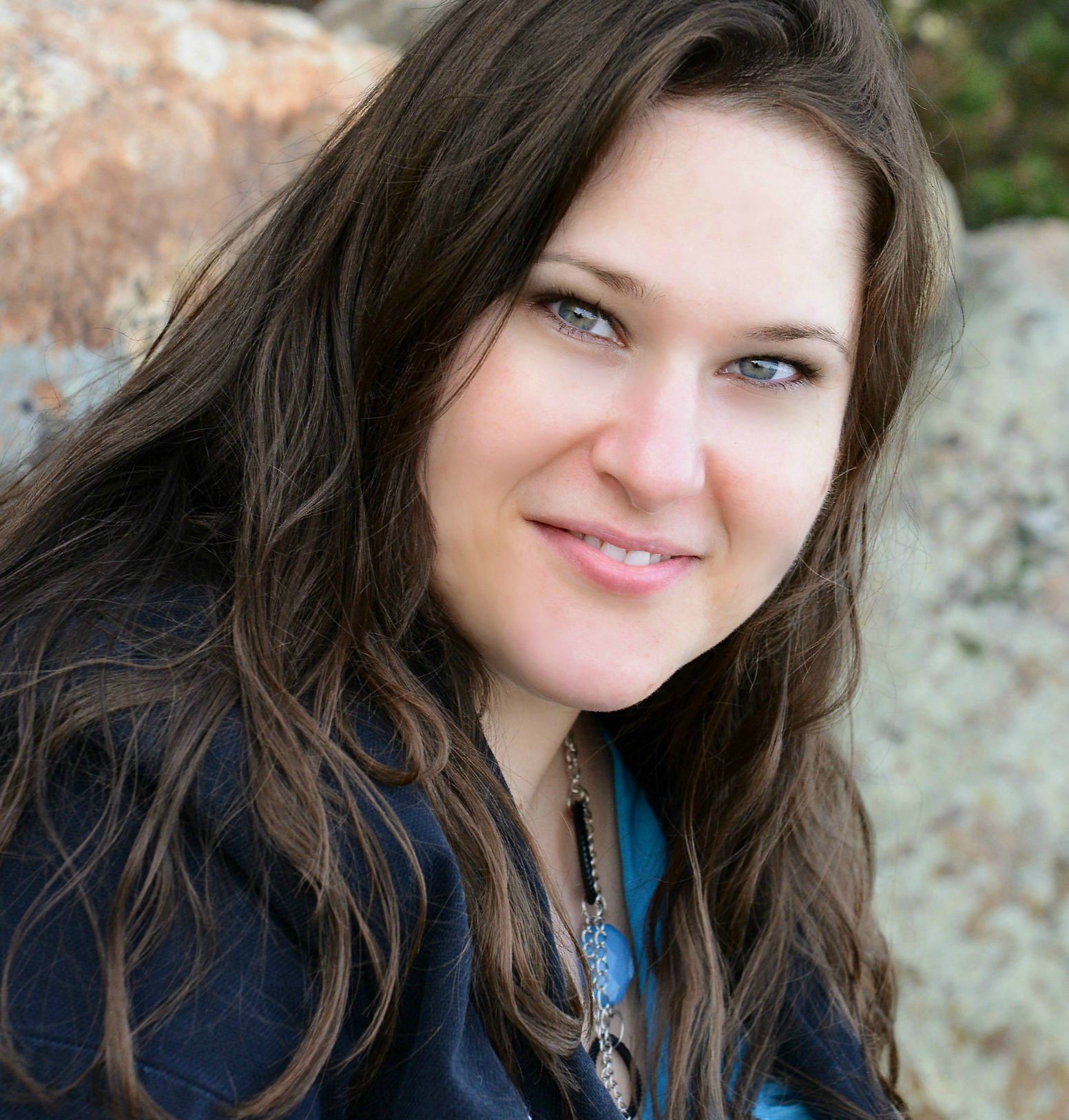 Here's what you can do...you can make money online doing just about anything. I've been making money online for 22 years. I was in high school when I started. It's CAKE to make money online, the REAL challenge is not hustling your butt off to do it.
I worked 80-120 hours a week for 3 years. Started drinking coffee just to keep up. Ended up in a wheelchair (started fainting and tore my tendon). I was a mess. Making money, yes. But hustling.
Wanting a better way, I started a Shopify store, something I could set up and run nearly passively. Sick and tired of the scams affiliate marketing companies pulled, it was time to make my OWN products.
In the past 29 months I've had my Shopify store, I've made $7.1 million dollars in revenue (not profits), all without running any Facebook ads or advertising to date.
And now...NOW, I work 9-10 hours a week (my assistants work 7-10 hours a week also) and I make a good chunk of money.
For me, it's not about the money. It never has been. My LIFE isn't about money! That's God's department to help me survive, not mine. 💕
It's been about getting my life BACK.
To stop hustling.
To stop working so much.
To set up an empire on AUTO-PILOT!!!!!!!
One that makes me money while I sleep, play with my kids, travel, or anything I want!
Something I'm passionate about and can create with my own hands so I'm not dependent upon anyone else.
Here's my question...
If you only had to work 10 hours a week (and money was taken care of completely so your husband could even quit his job), how would your life be different? What would you do with all that extra TIME? How different would your life be from now?
Frequently Asked Questions
When does the course start and finish?
The course starts now and never ends! It is a completely self-paced online course - you decide when you start and when you finish.
How long do I have access to the course?
How does lifetime access sound? After enrolling, you have unlimited access to this course for as long as you like - across any and all devices you own.
What if I am unhappy with the course?
We would never want you to be unhappy! If you are unsatisfied with your purchase, contact us in the first 30 days and we will give you a full refund.