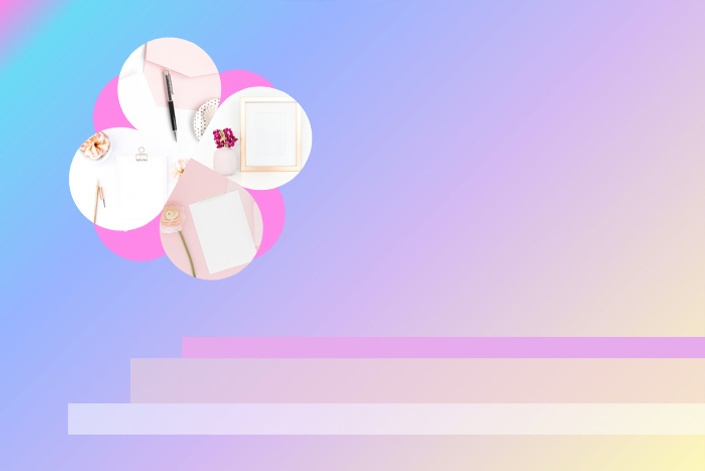 Complete Binder Set
Over 6,100+ Printables Including: Binders, Stickers, Coloring Sheets, Wall Arts, & More!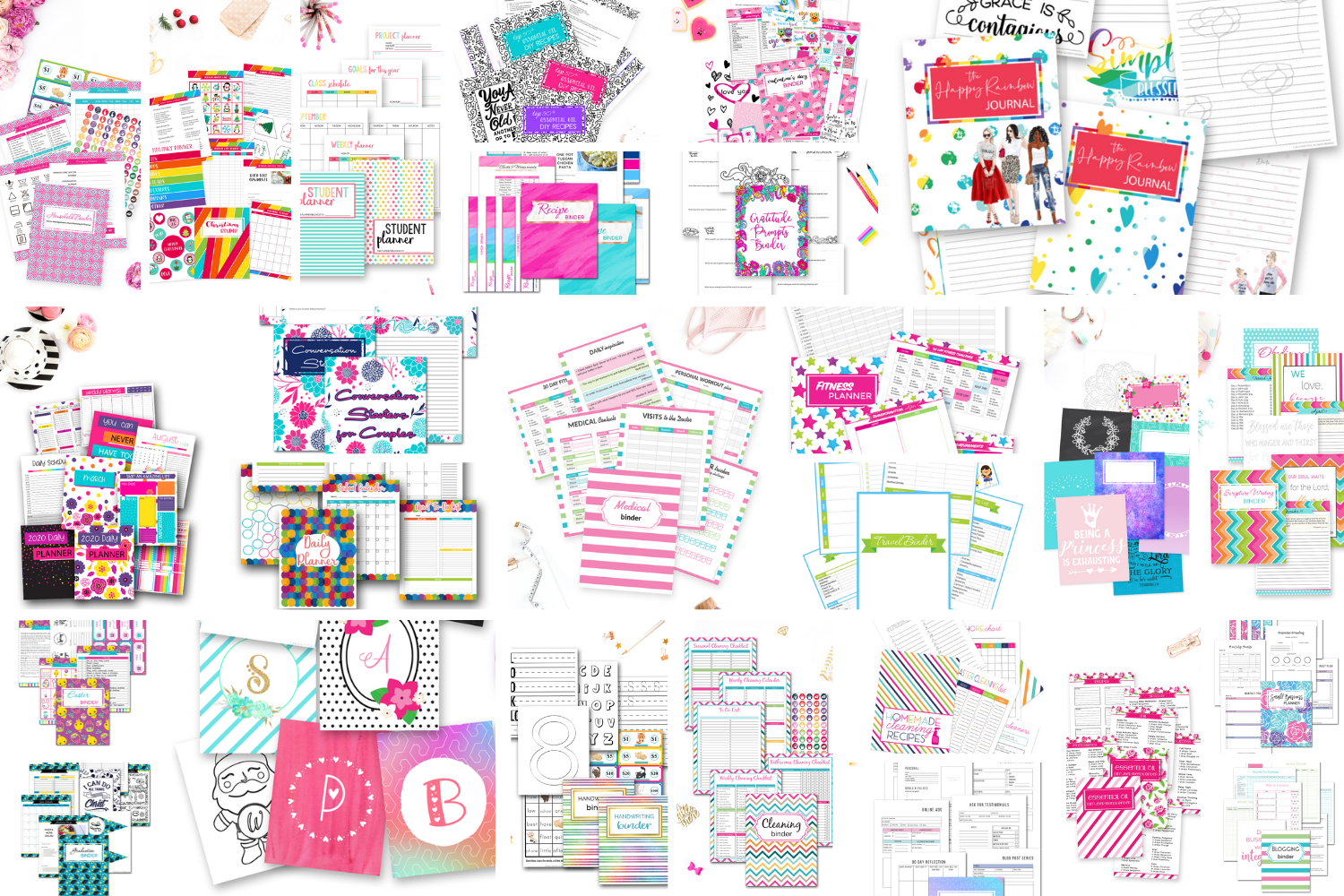 After well over 100,000 sales on my printables in my Shopify store (totaling $8,092,325.60 to date in sales), I decided it was high time to put these super popular printables all in ONE place and offer a big discount!

At the time I'm writing this, you'll receive a total of 6,180 printables (with more added monthly).
That's 30+ full size binders, tons of wall art, stickers, coloring sheets, and so much more!
You're set for life!!!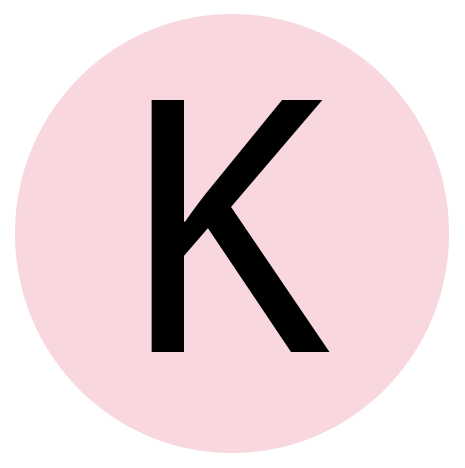 "This all in one binder set is such a fantastic way to keep yourself organized. Sarah has thought of everything to help us busy moms keep everything together. I just love her holiday binders and coloring sheets. Each binder is well thought out and designed beautifully. Sarah has absolutely nailed it!"
- Kim

I am absolutely OBSESSED with printables.
You can rest assured that this massive set will only keep growing over time, so the value will just keep getting bigger and bigger each month!
I might break the platform that holds all these gorgeous printables. ROFL. Don't care- I love printables!
Literally, printables have helped me and tens of thousands of others become more organized, rested, calm, and peaceful in our lives and they can help you too, TODAY!
If you're stressed, this is your golden ticket into the land of peace!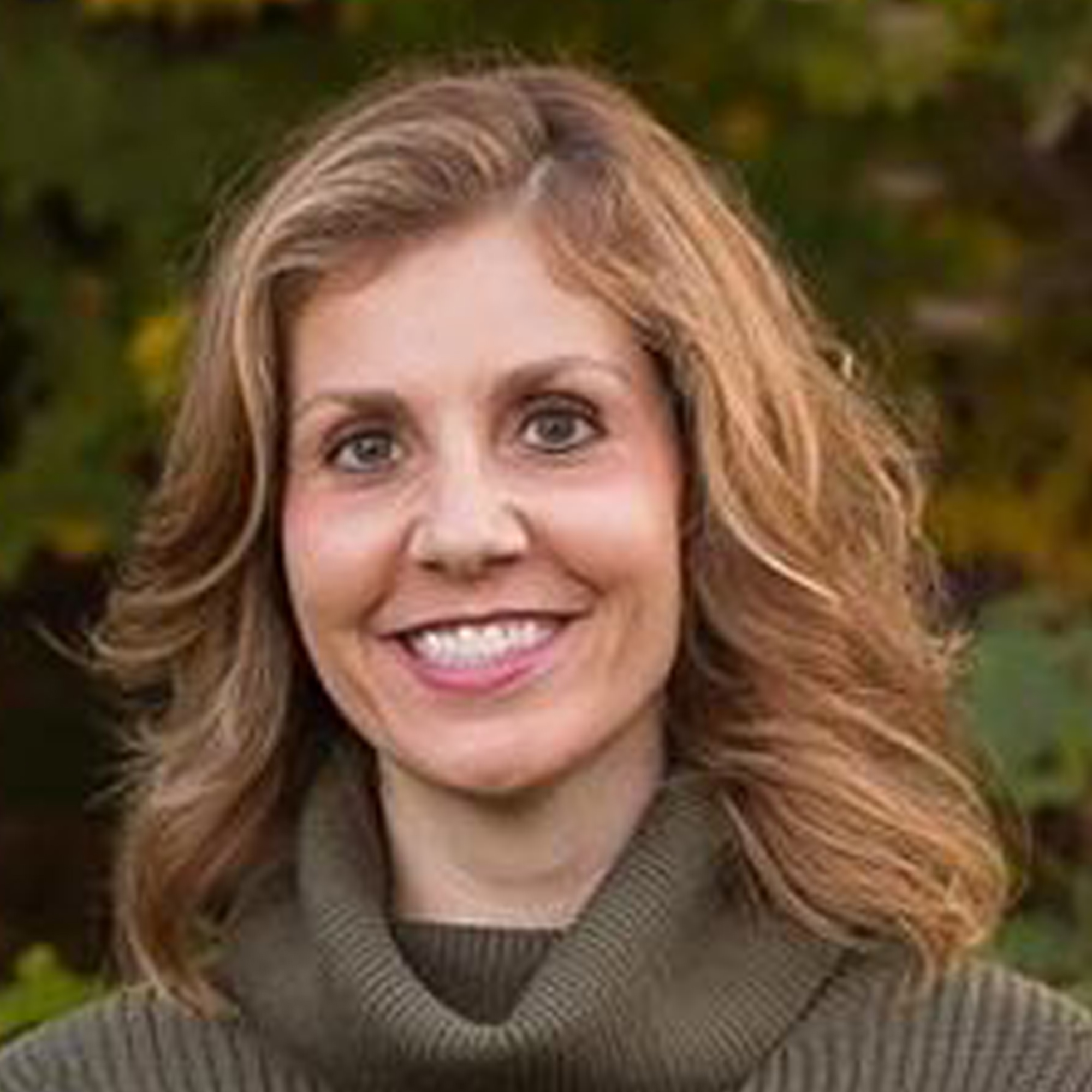 "I love how vibrant and pretty your printables are, Sarah! :)"
- Kelli, Freebie Finding Mom
(re: Household Binder)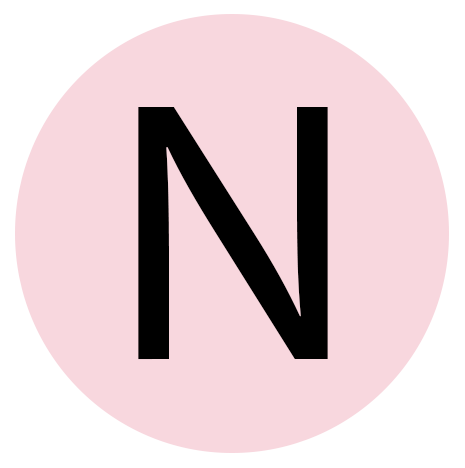 "Wow Sarah! Amazing content and value in this binder. Can't wait to get more. Thanks for being so generous and for sharing your talents with us!"
- Nancy

There are literally printables for every single thing you could ever hope for, with so many more to come over time!
There's not a bigger or better value online than this!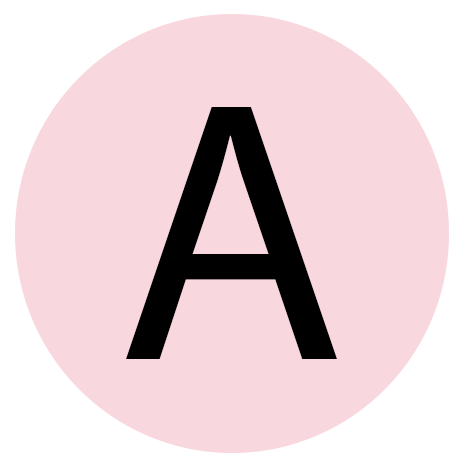 "LOVE it! Huge value. I love this bundle! So many valuable tools. The colors are vibrant and happy. Holidays are excellent and the blogging tool is brilliant. Highly recommend this set."
- Annett Allen

Course Curriculum
Welcome
Available in days
days after you enroll
Student Orientation
Available in days
days after you enroll
Newest Addition Binders
Available in days
days after you enroll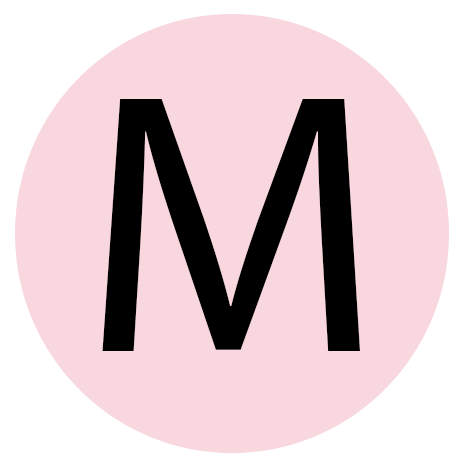 "No Other Binder Compares! I recently had the opportunity to download and go through Sarah's Complete Binder Set. This resource contains everything that you could possible need. The clear format, beautiful design and ease of use makes this binder set one that you WILL use. This is not a set of binders you download and never open again. It includes coloring binders for holiday seasons, planners, coloring binders for kids (and me!) and other practical guides. My favorite so far is the Graduation binder. My stepdaughter is graduating from high school soon and this has been perfect for planning her graduation events, organizing family and friends coming in town for her graduation, keeping her graduation photos in one place and more. It even lists essential oil recipes to help her study and focus as she goes through her final exams. I highly recommend this and other binders from Sarah. This isn't my first binder and won't be my last!"
- Maxiann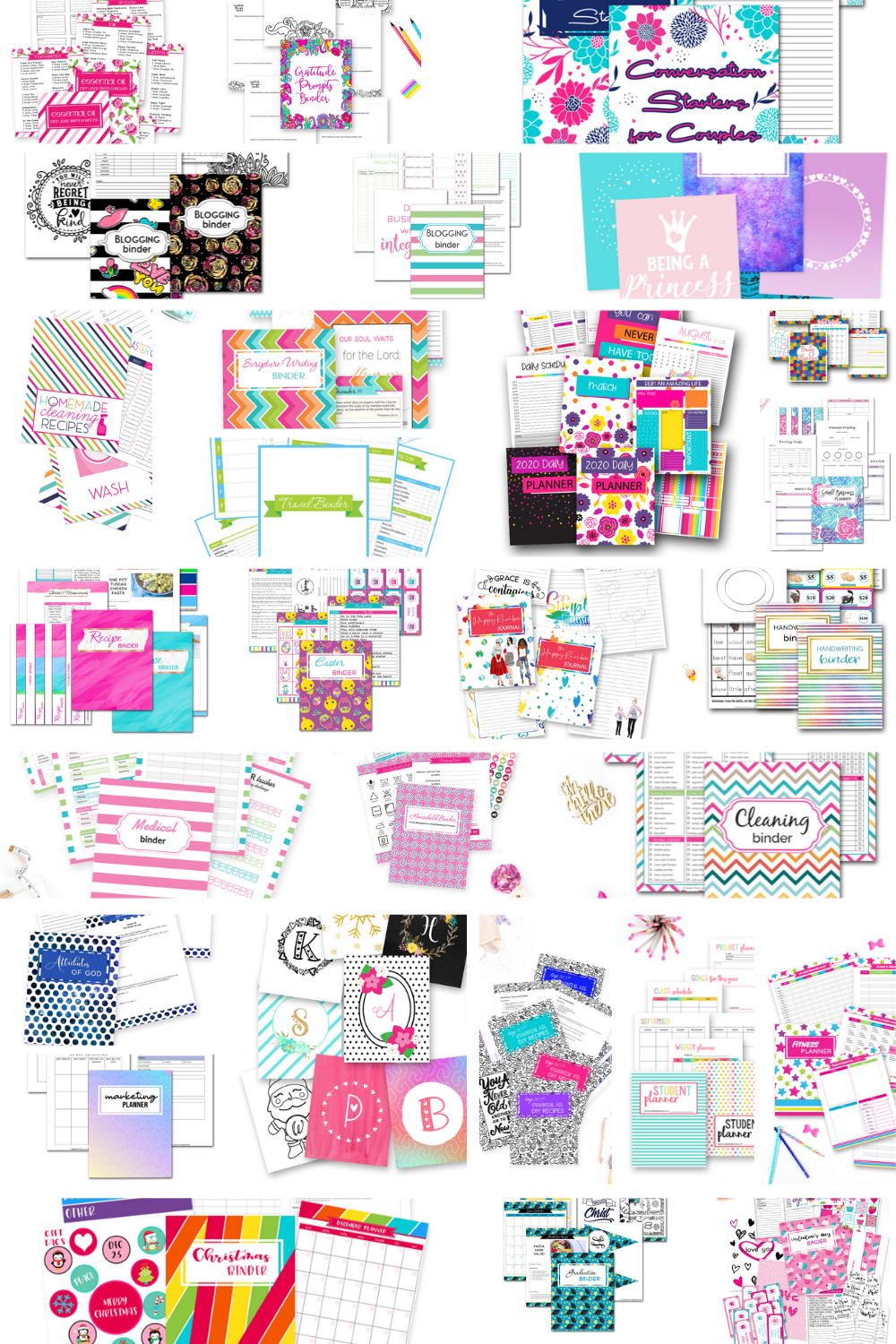 Frequently Asked Questions
Does this course include resell rights for your binders?
Nope. Absolutely not! I will never sell rights for others to sell my binders. They make me, quite literally, millions of dollars each year in sales. You can be an affiliate for this COURSE, but you can't sell (or give away) my binders in any way. Sarah Titus binders are for your own personal use only.
Is there a time limit to complete the course by? How long do I have access to the course material?
This course is designed to be a learn-at-your-own-pace type of course. That being said, the course can't help you if you don't go through it. My highest recommendation is to take 2 weeks to a month and solely focus on just this ONE project. That's really the only way to get anywhere in life. Taking 1-2 things at a time and doing them WELL. You have access to the course indefinitely. You won't get kicked out or anything and can reference it anytime you want, which many students do. This course will be evolving and growing as I do and updated frequently. Updates are provided free of charge. <3
Is my debit card and information safe?
I take great pride in keeping your information safe as I have been doing this for 21 years. When I worked in banking, I was bonded for $100,000. Meaning, that's how much money a bank trusted me to have cash in my hands! Quite a big accomplishment in the banking world, but I held some pretty prestigious positions. I've always been extremely trust worthy with other people's money in any business I've been a part of. My courses are no different. I've partnered with Stripe and Paypal (a company I've been using since they OPENED!) Your information couldn't be any safer!
Do you have a refund policy?
We originally had a refunds policy in place, but had to close it because we were getting too many scams. There is no longer any refund policy in place. If you'd like to read our full refunds and payment policy, please see our Terms of Use: https://www.milliondollarshop.com/p/terms
How do I contact you?
There's a "Contact Me" link in the footer on the right hand side. :)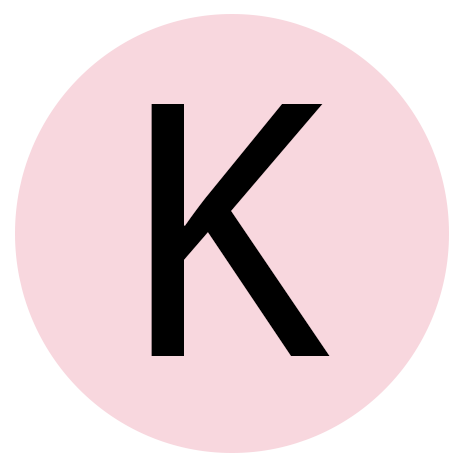 "I am a planner nerd so this thrilled me be to able to have an entire set of binders to organize life! It is obvious that Sarah has put a lot of time and thought into each one and done an amazing job. If you are a little scatter brained like me or just busy this binder set will help you keep track of things and incorporate some new fun things into your life. I highly recommend the Complete Binder Set."

- Karen Ellis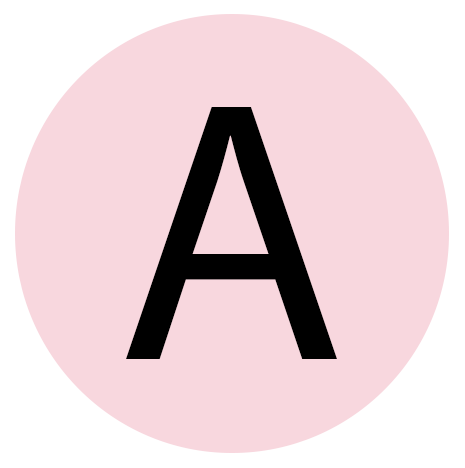 "Beautiful printables! Very functional and easy to use. I'm not typically a very organized person. However, I have been using Sarah Titus's pintable's for about a year now. And I am learning how to be organized and I'm having fun doing it."
- Andrea Aragon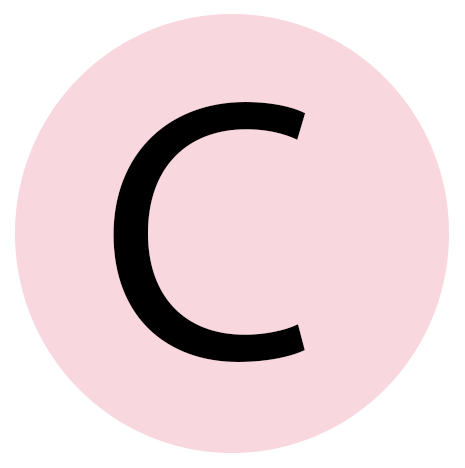 "LOVE LOVE LOVE these! I love these binders, more than I could even think of are in these things! My favorite is the cleaning binder which helps this working mama feel more organized and less like a complete disaster. :)"
- Christina Frausto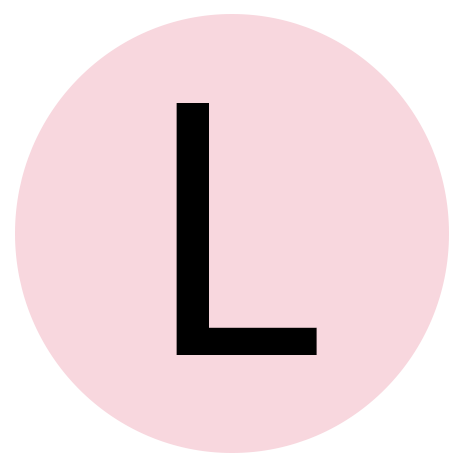 "Thankful. Sarah Titus binders are the most creative and help me to keep my life organized! Love her helpful idea."
- Lisa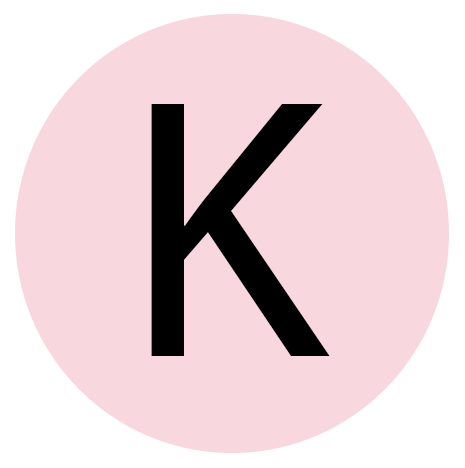 "As always, perfect! This is such a wonderful set to have. There is so much information in them and it's the perfect way for someone like me to hope (and maybe even try a little) to stay organized. It of course helps they all look fantastic, some of them even giving you multiple different color options. Thank you Sarah, for always sharing and spreading your knowledge and kindness!"
- Kayleigh Rabe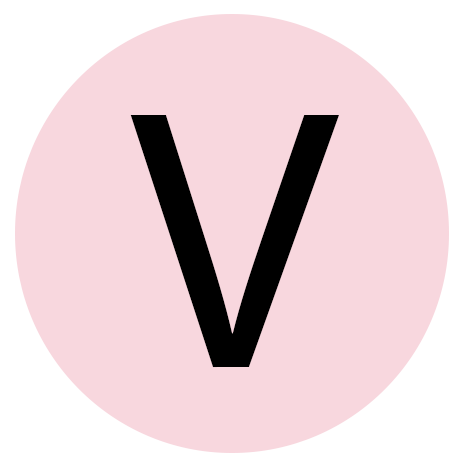 "Absolutely amazing. These binders are absolutely amazing! EVERYTHING you will ever need are in these binders. Thanks for all the hard work that goes into these!"
- Vanessa Wilson


"Amazing resource, you will not be disappointed! The sheer volume and attention to detail is simply stunning!! Thank you so much :-). I'm absolutely delighted."
- Elaine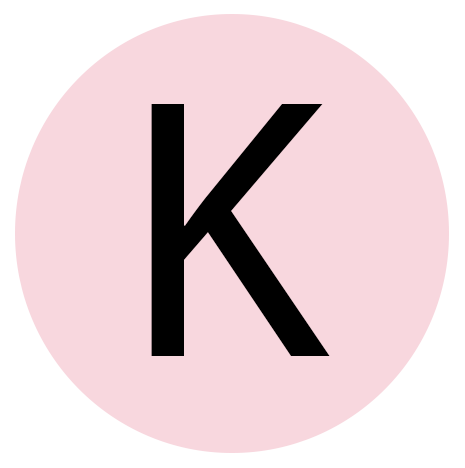 "Sarah knows binders! The binders are well-organized, super fun, and cute-to-boot! I normally don't buy too many digital products, but hers make organizing my life more fun!"
- Kylee Gano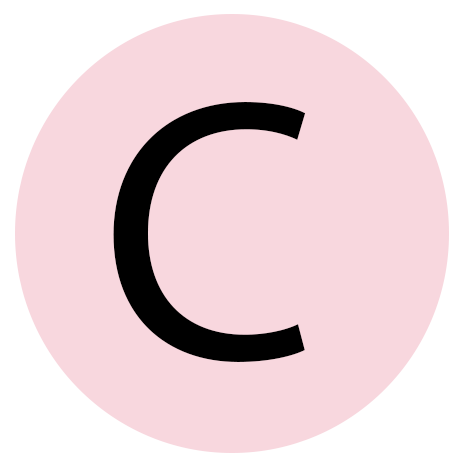 "The only bundle to organize every aspect of your life! Not only does Sarah create amazing printables, she is also an amazing person and blogger! Love her products and her blog so much!"
- Corinne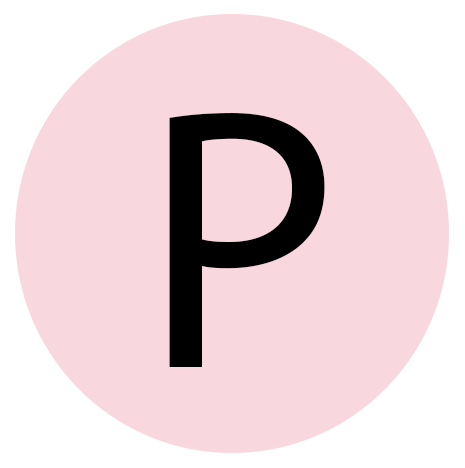 "This is awesome! I've never seen so many resources in one place! This is absolutely amazing! I love it!"
- Patricia Jack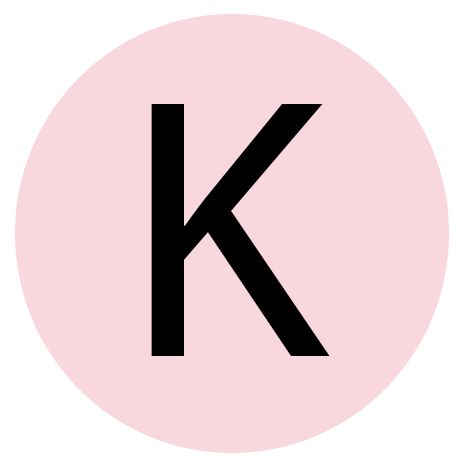 "Beautiful Printables. These are just the most beautiful printables and are going to be so useful to me. I think it's so important to write things down in adddition to anything we do digitally. Writing is an emotional excercise that everyone should get into the habit of. These printables are a great way to get that habit going. I'm set for life with these printables. :) "
- Kari Cullen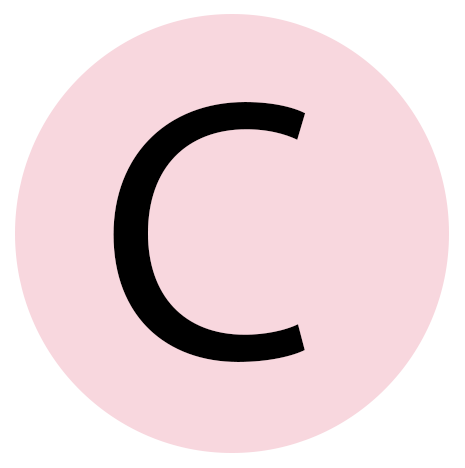 "A planner for everything. I got this bundle for the simple reason cause I have bought other planners and they didn't work for me as well. This bundle is AWESOME; it gives me a planner for everything I NEED. And believe me I NEED planners, between homeschooling, running a business and a home, I need all the help I can get to keep everything running smooth and on track . Thank you so much for making these they are such a huge help to me."
- Crystal Boudreau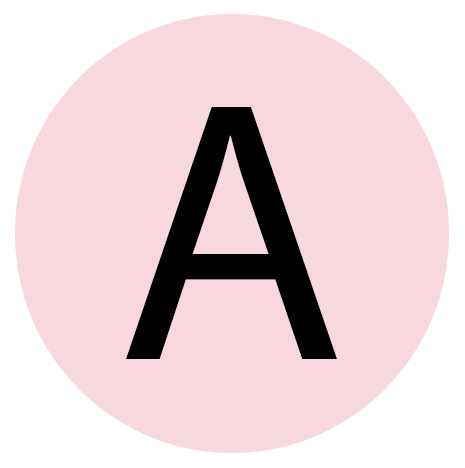 "Love Sarah's Stuff. I have been beyond impressed with all of the resources I have gotten from this site! Love love love them all!!! And I've gotten many compliments when I've shown others my organization thanks to these binders!"
- Ashley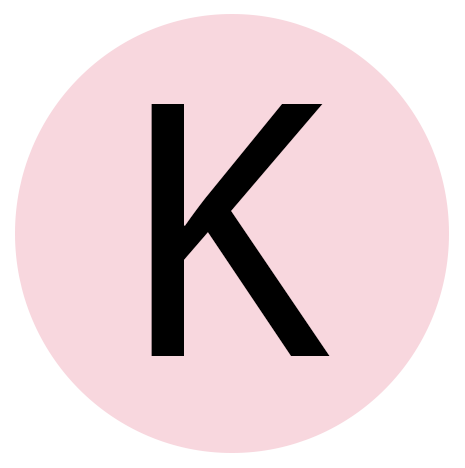 "Excellent product. I love this. I have use this many times and will continue to use it. I love the quailty of each product."
- Kimberly Martin

Over 100,000+ happy customers!!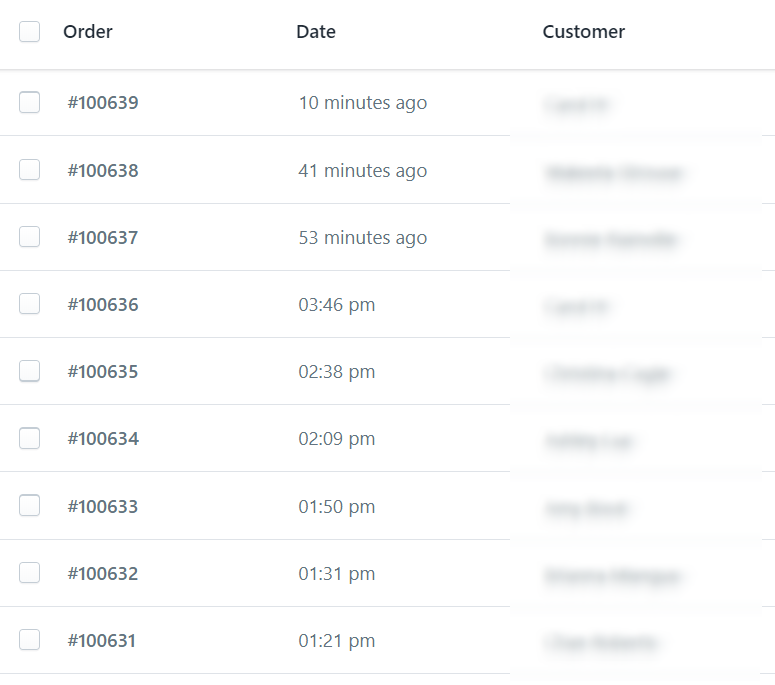 Hear what they are saying...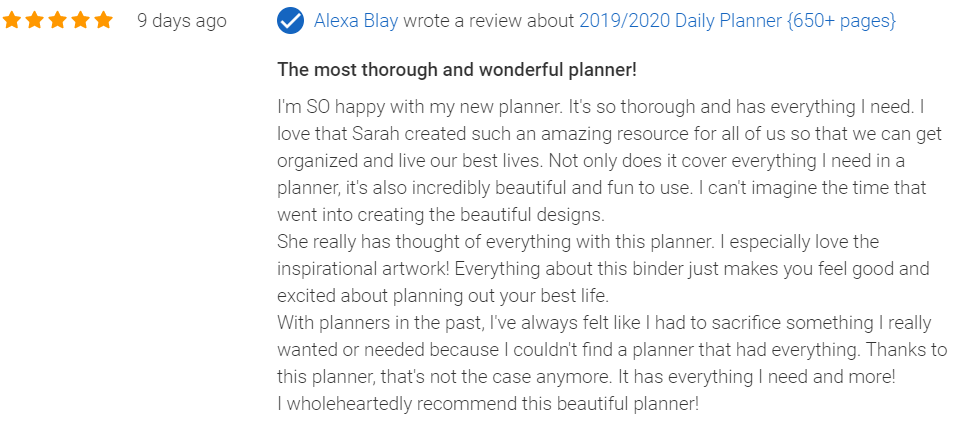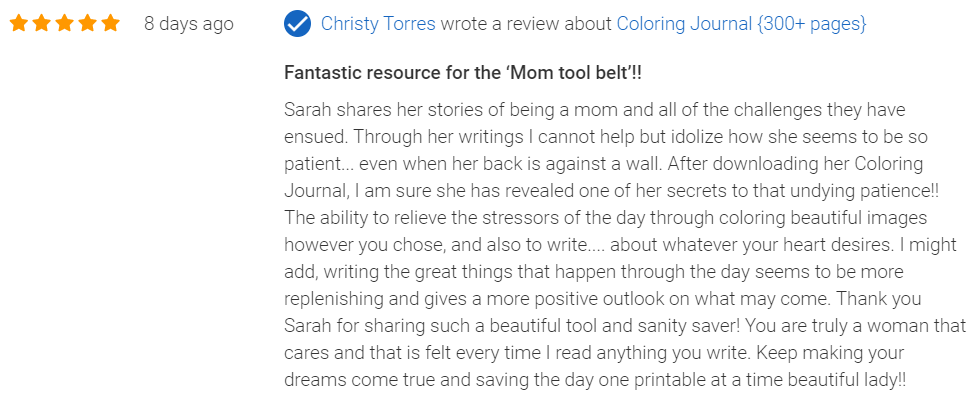 Join over 147,685 lives touched by Million Dollar Shop Products!