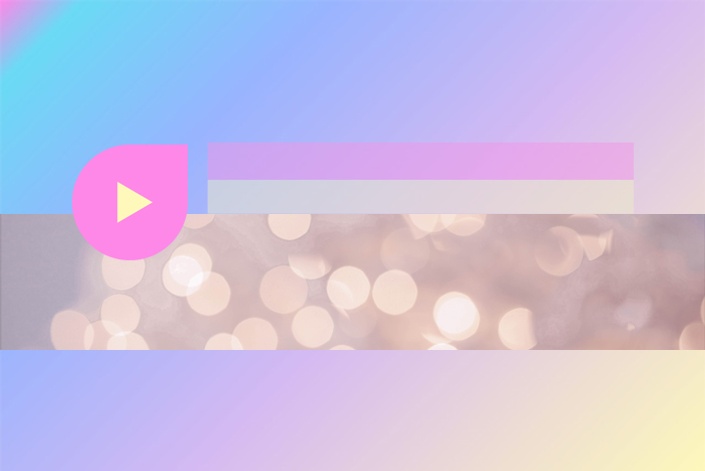 Personal Coaching {5 Questions}
Direct access to me to ask any questions you want
So many times we don't need a full-on $5k coaching package. We just have a few questions and want them answered quickly by a professional.
That's exactly what you get when you purchase my personal coaching in this ad.
You get to ask me ANY 5 questions you want. Within 5 days I will get back to you with my in-depth, meaty answers. You get one more email back to me asking me follow up questions or to clarify anything I've said within that email and I'll respond again.
Simple.
This is a fantastic way for you to get your most burning questions answered, without having to pay an arm and a leg for personal coaching!
*Nothing will be shipped or downloaded. You are purchasing personalized coaching by yours truly. :)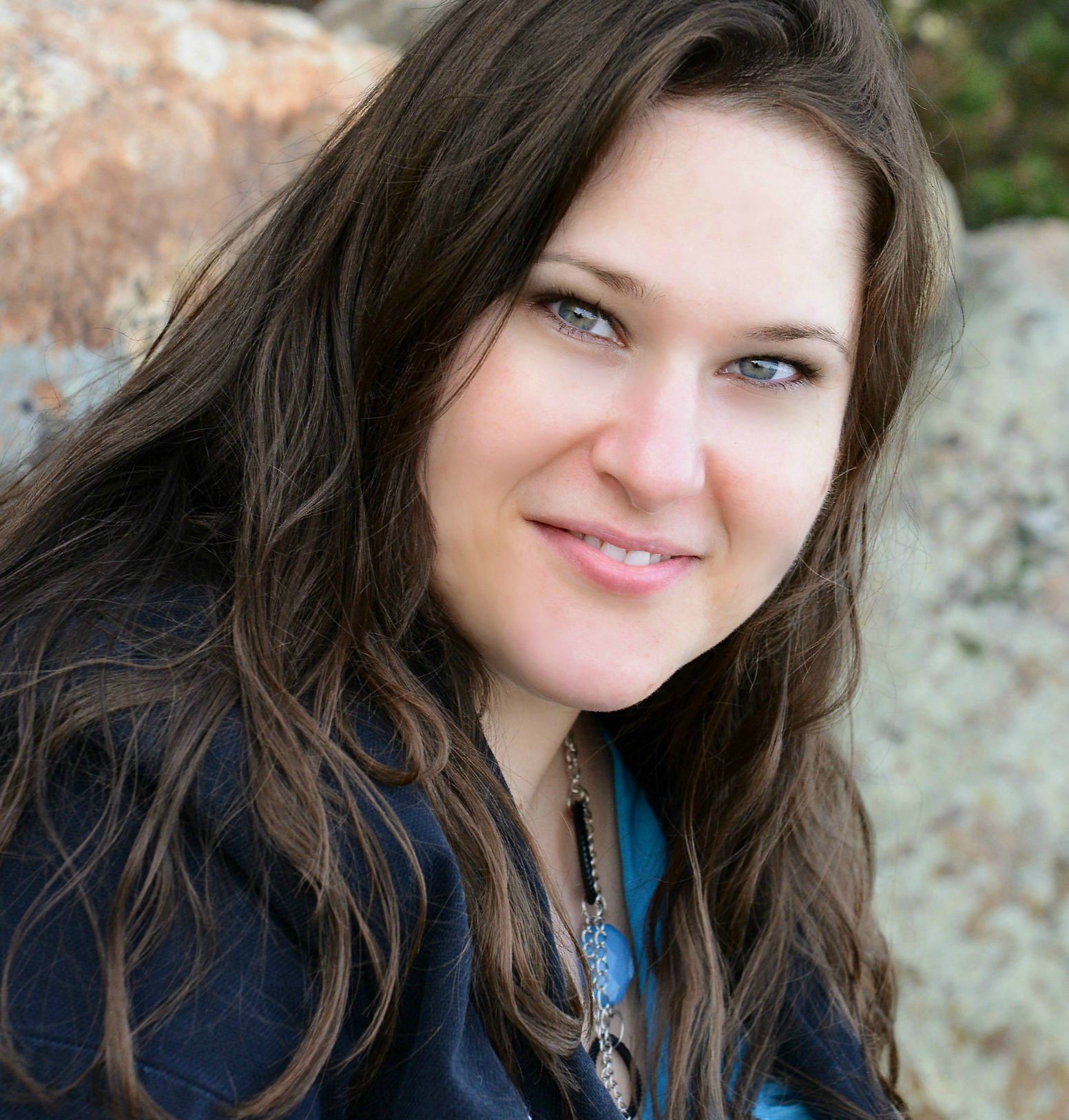 Here's what you can do...you can make money online doing just about anything. I've been making money online for 22 years. I was in high school when I started. It's CAKE to make money online, the REAL challenge is not hustling your butt off to do it.
I worked 80-120 hours a week for 3 years. Started drinking coffee just to keep up. Ended up in a wheelchair (started fainting and tore my tendon). I was a mess. Making money, yes. But hustling.
Wanting a better way, I started a Shopify store, something I could set up and run nearly passively. Sick and tired of the scams affiliate marketing companies pulled, it was time to make my OWN products.
In the past 36 months I've had my Shopify store, I've made $10.7 million dollars in revenue (not profits), all without running any Facebook ads or advertising to date.
And now...NOW, I work 9-10 hours a week (my assistants work 7-10 hours a week also) and I make a good chunk of money.
For me, it's not about the money. It never has been. My LIFE isn't about money! That's God's department to help me survive, not mine. 💕
It's been about getting my life BACK.
To stop hustling.
To stop working so much.
To set up an empire on AUTO-PILOT!!!!!!!
One that makes me money while I sleep, play with my kids, travel, or anything I want!
Something I'm passionate about and can create with my own hands so I'm not dependent upon anyone else.
Here's my question...
If you only had to work 10 hours a week (and money was taken care of completely so your husband could even quit his job), how would your life be different? What would you do with all that extra TIME? How different would your life be from now?
Frequently Asked Questions
How do I contact you?
There's a "Contact Me" link in the footer on the right hand side. :)
Is my debit card and information safe?
I take great pride in keeping your information safe as I have been doing this for 21 years. When I worked in banking, I was bonded for $100,000. Meaning, that's how much money a bank trusted me to have cash in my hands! Quite a big accomplishment in the banking world, but I held some pretty prestigious positions. I've always been extremely trust worthy with other people's money in any business I've been a part of. My courses are no different. I've partnered with Stripe and Paypal (a company I've been using since they OPENED!) Your information couldn't be any safer!
Is there a time limit to ask you my 5 questions?
All questions must be submitted to me within 60 days of purchase.
Do you have a refund policy?
We originally had a refunds policy in place, but had to close it because we were getting too many scams. There is no longer any refund policy in place. If you'd like to read our full refunds and payment policy, please see our Terms of Use: https://www.milliondollarshop.com/p/terms
What if I purchased the yearly subscription and forget to turn in my questions for the month?
There's no roll-over of questions, unfortunately.